HP Stage Options
From 600hp to 1,500hp. Choose the stage for your performance setup.
01
Rollerized Option
Free up horsepower by adding our rollerized forward planet.
02
Billet OD Planet
A must for high horsepower builds, protect your transmission with our billet OD planet.
03
Triple Disc Converter
Our converters are custom spec'd for each engine and transmission combination.
04
Street/Race Valve Body
Choose from our street or race valve body, get the maximum shifting performance.
05
Top Quality Internals
We only use the best components for each build to handle high horsepower.
06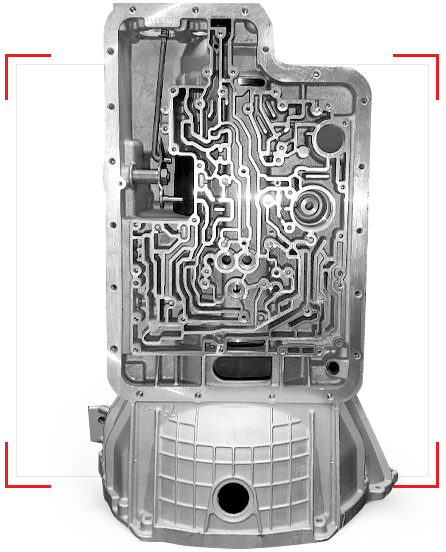 Shop products
Put the power to the ground